Unlimited Clients
No added costs per Client.
Unlimited Plans
No limits on the number of Diet and Training Plans you can set your Clients. Keep an archive of all Plan updates.
Unlimited Checkins
Clients can Checkin with progress pictures and answer questions you set. This ensures you get the answers you need to coach effectively.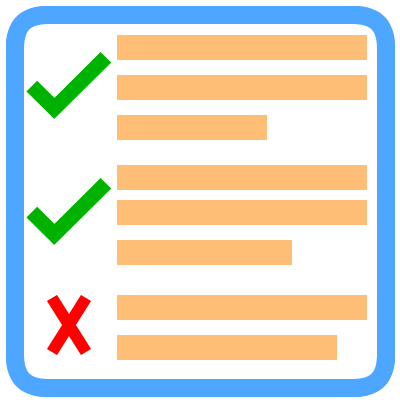 Unlimited Log Books
Clients can log their workouts within the Portal, which immediately come through to you (the Coach). You can review their progress and also give feedback!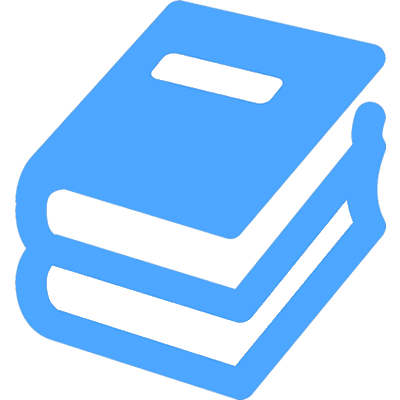 Unlimited Messages
Stay in contact! The built-in messaging system enables easy communication in one place.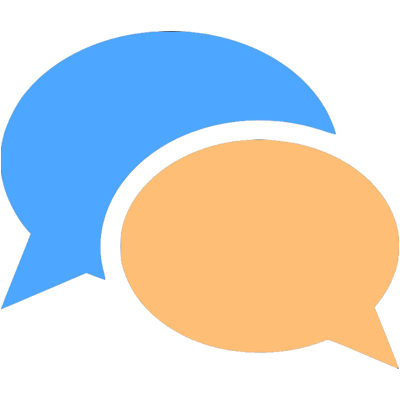 Login
Free 30 day trial...
Unlimited Clients
Unlimited Plans
Unlimited Checkins
Unlimited Log Books
Unlimited Messages
Unlimited Potential!
30 day trial kicks in as soon as registration is complete. After the 30 days access is restricted unless subscription is renewed.
Price
£20 per month or £200 per year.
Clients do not pay anything. The price listed is paid by the Coach.